By fusing AI capabilities with human ingenuity, we
are able to elevate content creation to a next level
TextScout.io offers assistance to anyone from independent workers to worldwide businesses, enabling them to raise their content production and productivity but still keeping in line with their core principles.
Where it all started...

Plato's profound statement that necessity acts as an impetus for creativity has been accepted by us.
Approximately two years ago (October 2020), Vladislav Vis, an enthusiast of technology and SEO Expert, spent his free time devising various digital products. Despite having lots of good ideas and a great deal of willpower, he constantly encountered difficulty creating the material for the landing pages of his creations.
Even though he had not been educated in ML or copywriting, Vladislav had a hunch that he could use AI to make a tool that would generate attractive and persuasive landing page material and other writing as well.

It is often said that if you have the determination, you can find a path to your goal. Vladislav was swift to recognize when Open AI launched GPT-3 and soon, he created an AI-created page creator using the same.
After an arduous effort, the Vladislav's Vis team have achieved success! Through their hard work and dedication, they have created a proprietary ai writing tool that stands out from the rest. Incorporating multiple NLP neural networks and a custom process, this revolutionary tool enables deep learning about any given topic.

With their newfound accomplishment in hand, they have since experienced rapid growth and have acquired various clients. Additionally, Vladislav has also developed a user-friendly version of their machine to assist those looking to scale their content production.

Vladislav Vis, the Founder and CEO at Textscout, still has much to accomplish in the pursuit of creating a comprehensive platform to make the writing process easier for everyone. To learn more about this remarkable invention or to join in on the journey, follow their social media for exclusive updates!
Textscout Content Intelligence AI platform
---
Our team consists of over 23 professionals from 4 countries, with extensive experience in ML, SEO, web development and Internet marketing. Dozens of successfully implemented strategies, and most importantly, beloved customers who have been using our services for years and are not going to trade them for anything else.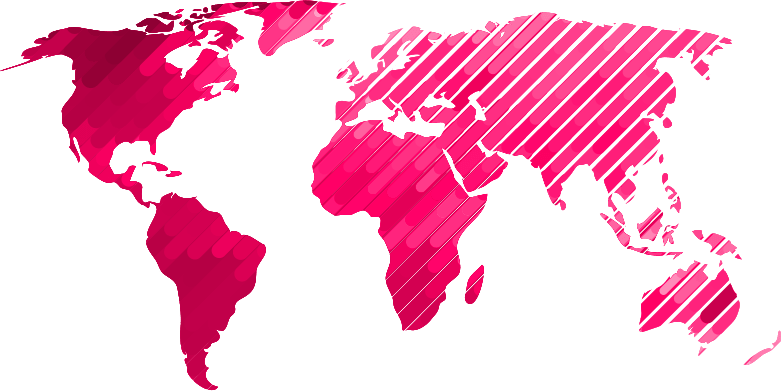 4
months – average withdrawal time in the Top 10 in Google
Geography of clients:
16
countries
18
campaigns
to change the reputation of the network
Got questions?
Leave your phone number or email, and our experts will advise you on how to increase sales from the site. We work on weekdays 9.00 to 18.00.
Employees at work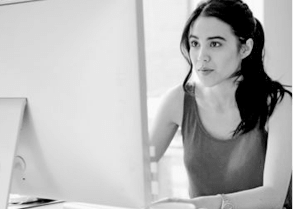 Julia Sramko
UX/UI Designer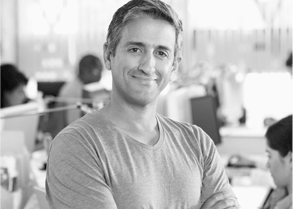 Abraham Jano
Account manager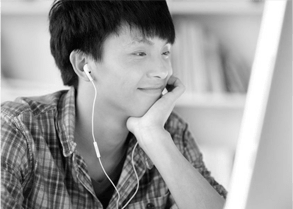 Chi Wong
ML Data Engineer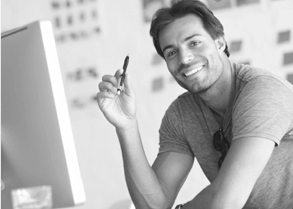 Pavel Lyubnik
Head of Product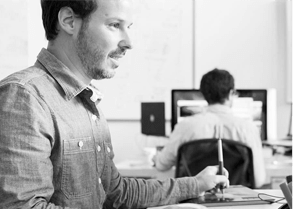 Nikolay Panfilov
Semantic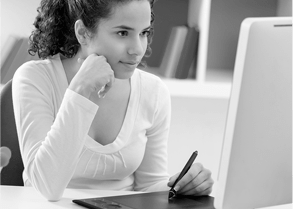 Avrora Kopova
SEO Analyst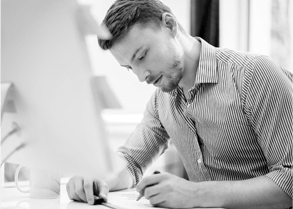 Boris Yemchik
Search Engine Optimizer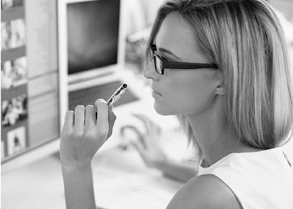 Ekaterina Bohun
Senior proofreader
Jobs: Help us revolutionize the way people write
There was a time when we recruited young professionals, raised them in our own image and likeness, stayed up nights, poured our souls and unlocked all the secrets of the craft. They grew up and became our shoulder to shoulder, complementing and strengthening us with their intellectual baggage and skills. Since then, we've felt quite self-sufficient and comfortable, but there's no limit to perfection.
If you feel like you're a fountain of energy, ready to tackle non-trivial tasks and have the necessary skills, send us your resume and we'll get back to you.
Open vacancies

---

Coolness level

---

Machine Learning Engineer (NLP)
Outsourcing
Affiliate Marketing Manager
Outsourcing
Technical Lead
Outsourcing
What are we taking on?

Collecting keywords


Article preparation
When you order content from us, you do not have to worry about preparing dozens of articles and their components. We take care of all the work in this direction. All you have to do is inform us about the case.

Topic clustering



Articles produceing

Position Tracking
You don't have to spend time and resources checking the contents of your article package, we monitor the authors ourselves and help them publish articles directly to your site.

Position Tracking


Quality check
We monitor SEO and uniqueness of articles, as well as the entire flow of impressions and conversions to predict ROI. If we identify problems, we'll let you know and suggest best practices to solve them.
What our clients say:
Cristofer Jons
«Four months later, the targeted traffic to our site was already exceeding expectations. Its estimated value in contextual advertising was over $1,600 a month, which left us self-sufficient in online promotion.
Andy Wide
«When we first started, our company wasn't in search, and now we're getting 600 leads a day, and our traffic and our sales are growing».
I recently worked on a project for a customer and when the results were analyzed based on first-contact attribution, we discovered that the content we generated with the TextScout tool drove 7.05% of product demos since its start. This makes it the most effective content format, apart from the homepage, when it comes to converting viewers.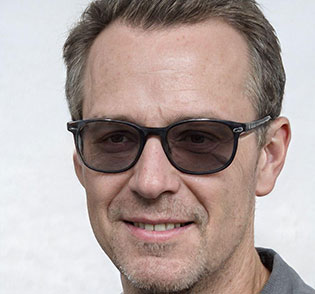 Catering and other restaurant services
Artem Alekseev
Commercial Director
I have been fortunate enough to make use of TextScout for three firms. Their support team is unparalleled and always have our welfare in the fore when plotting tactics for us to benefit from.
I'm ecstatic that textscout is helping me generate top-notch english content, especially since i'm a non-native english speaker! Writing for my blog about bitcoin investments and web development has become much simpler and faster. Plus, my articles are now more exciting for readers. This tool has completely changed the way i work and it's worth every penny!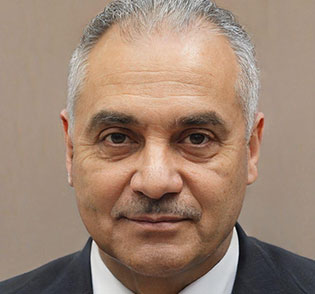 Food industry
Viktor Demidov
Head of Customer Service
I've used my fair share of marketing technology over the years. After seeing the impact on one article from a TextScout Content Brief, I immediately approved the budget, knowing this would directly impact revenue for us.
Dang –– i'm blown away! My first experience with «textscout» was simply incredible. I've used text-spinning programs in the past, but they required a lot of effort to make them work right. This one is totally different! I've put it through the paces and it just keeps getting better. Whether i'm constructing a product description or generating excerpts from pre-existing content, the headlines, concepts and structures this program produces are remarkable—almost breathtakingly so!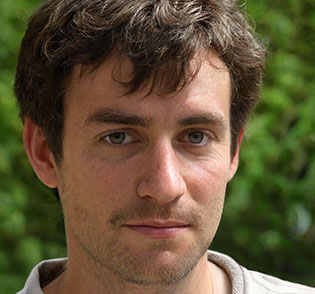 Sale of tires and wheels
Arthur
Owner
I'm the founder at reibook.io and i have been helping real estate investors build and expand their business, focusing a lot on sales and marketing. Writing copy is one of their greatest challenges — something that had me scratching my head! Until i tried ai to write some articles. I'm absolutely ecstatic with the results!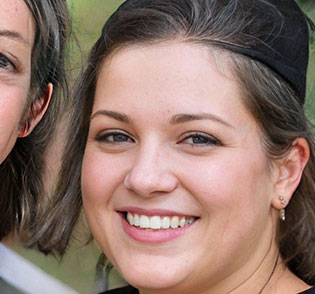 Veterinary clinic
Julia
Co-owner
I'm so thrilled that textscout ai has allowed me to reclaim precious time with my loved ones! Instead of dedicating 40 hours every week to writing emails and website copy for clients, i can now do it in under 20. It's perfect for those who don't have a lot of copywriting experience or are pressed for time like myself.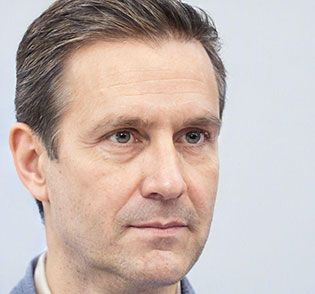 Automotive business
Maxim
Owner
My team put in 3 hours of work trying to come up with an effective description and sales copy for an upcoming webinar. We were all getting pretty frustrated without any success. Then i used textscout.io and within 5 minutes, we had two amazing descriptions that everyone was thrilled about! We got the perfect web copy and email copy in just a few minutes — it was truly incredible!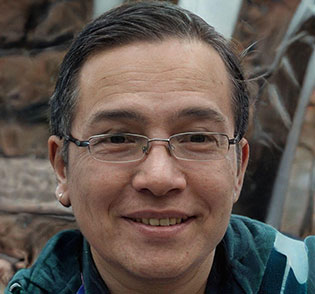 Sale of sports goods
Sergey Petrovich
Co-owner
I'm absolutely thrilled to be able to tell you about textscout — an unbelievably brilliant ai copywriter. His writing style is immaculate and, being a programmer too, he can transform a few words into two sentences that are captivating, entertaining and full of life! Just look at what he wrote: «i highly recommend hiring textscout as your personal copywriter. With his extraordinary writing skills and coding ability, he can really do wonders!» and i'm not done yet! I've just seen our content production more than double and costs drop by over 50%—impressive, right? Even better — many of the posts are already ranking! Let's give it up for textscout!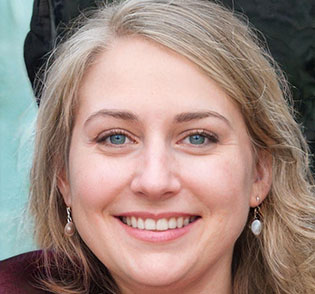 TM "Hydraulics"
Maria Vetrova
Head of Sales
I'm absolutely thrilled with the result of the translation to hebrew! All my hopes were fulfilled. It's not easy for me, since english isn't my first language and finding a competent copywriter who can write in english fluently is really hard and expensive here in israel. Textscout has been a real lifesaver for me — i use it to create blog posts for my e-com store and facebook ads. Not only that, but i also apply it to my hebrew webpages and blogs, translating the articles myself with amazing outcomes!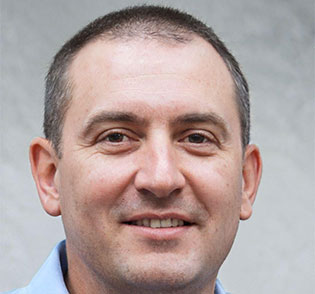 Metroplex Consult
Vladimir Krasnov
CIS Development Manager